Today I started collecting parts for the build.
SU 1 1/4" H2 rebuilt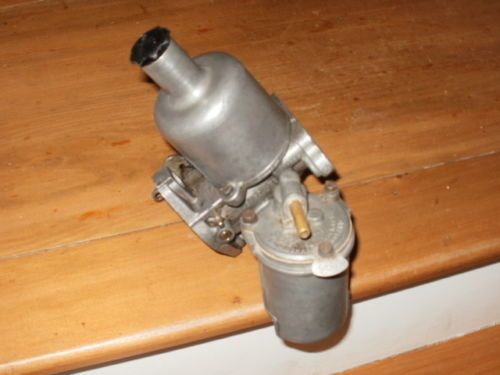 this mounts at an angle which hopefully will pair up with the angle of the charger.
Need to think about pipe work and mounting the blower.
For this I have made some mounting templates out of card and when I get the tracker MOT'd (as its due) and the FZ600 back up and running, I'll take the bike off the road.