Thought about where I'm going to place the marine ignition switch I bought.
Now I've decided to junk the electric starter which creates a handy space in there, battery or switch?
the battery will be subject to too much vibration so i've decided to put the switch gubbins in there with the key sticking out the left side of the bike.
I'll need to have a flat surface so that the key body can be mounted, I have a friend off the Yamaha Owners club turn me a small ally cylinder fixed within the cut hole, this will make more sense in pictures;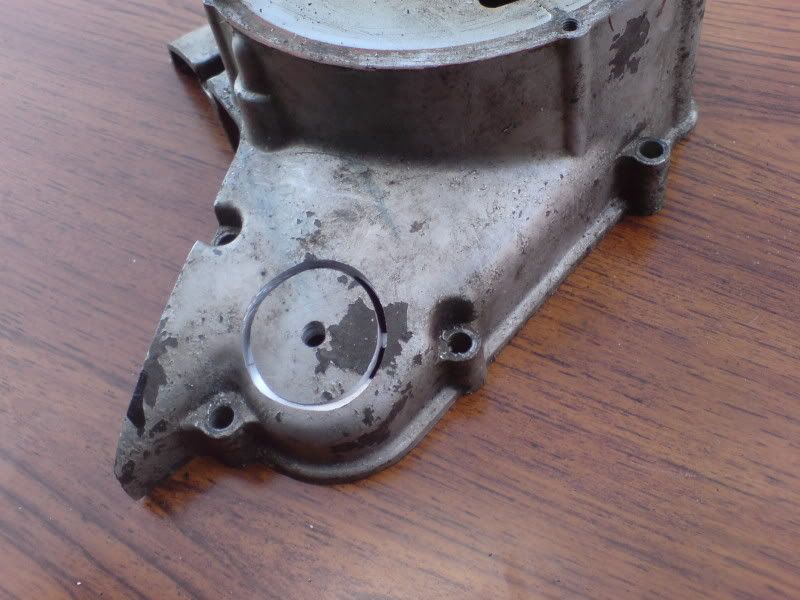 have gutted the starter motor and modded that so i can fit the marine ignition switch inside along with connections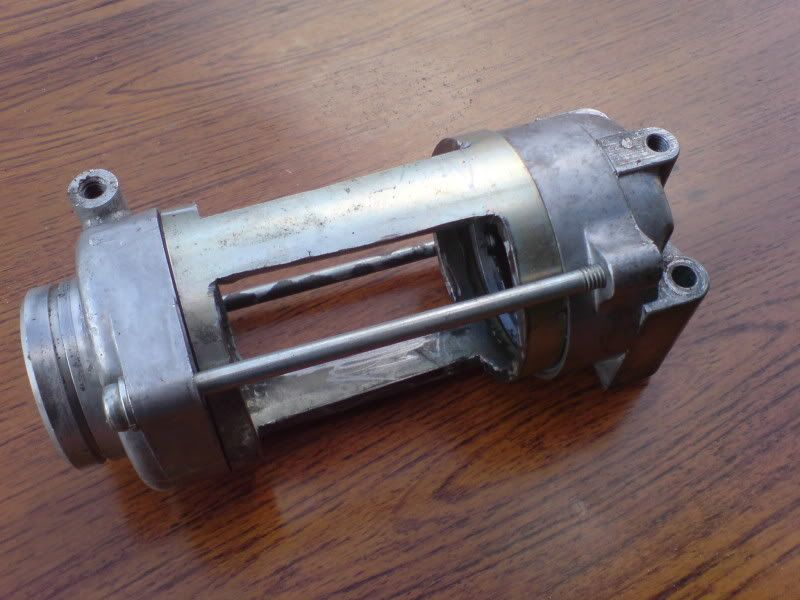 I got an oil pressure gauge of ebay and wanted something different to mount it in.
looking through Asda I saw this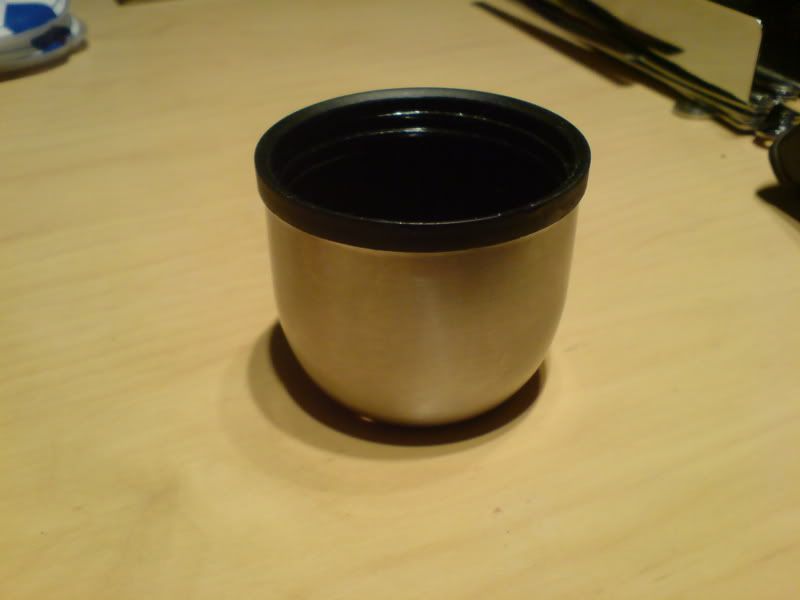 its a cup from a stainless steel flask. So i deftly cut the right holes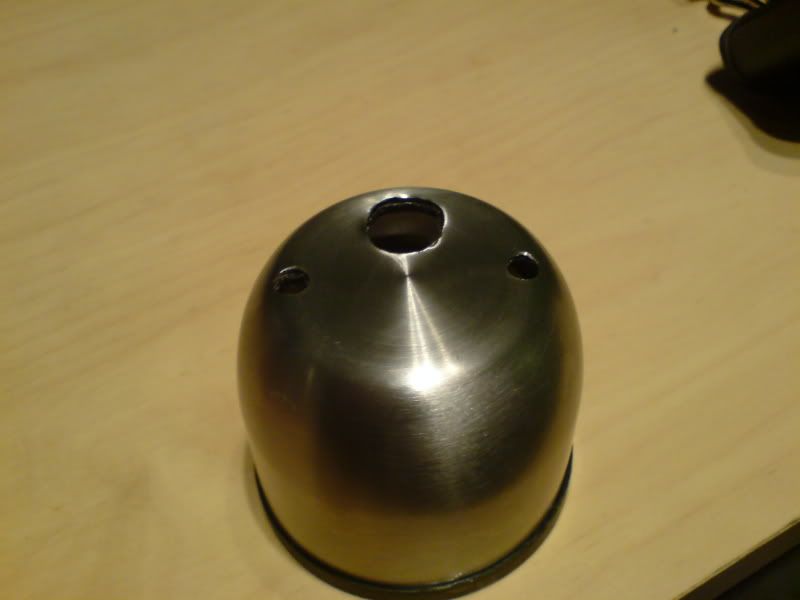 and all i need to get is a couple of case nuts from a2a4 fixings and it should look good